Synthetic Turf Canberra
Sheds Shade and Turf
We undertake design, measure, quote supply only or supply and installation. We have been supplying and installing Synthetic Turf in the Canberra region for over ten years for both commercial and domestic clients.
Synthetic Turf – Artificial Grass – Astro Turf – Fake Grass?
Often called different names they are all similar products, just different manufacturers. All of our turf has natural die-back tones in their design to make it appear natural to the naked eye.
Why choose Synthetic Turf?
Artificial Grass or Synthetic Turf looks lush all year round. A great solution for Canberra's harsh climate of hot dry summers and cold frosty winters.
Synthetic Turf is perfect for difficult to maintain areas subject to harsh and heavy wear or shade. Synthetic turf or synthetic grass will reduce your water bills and save time in maintenance.  You will never have to mow again.  
Synthetic turf eliminates pollens.  It is easy to clean, is both pet and child friendly.
Not all synthetic or artificial grasses are the same.
We have an extensive range of synthetic turf. The products we supply vary in length, density, colour and pile. The range of products we sell will suit many different applications, budgets and environments.  Visit our display at 21 Whyalla Street Fyshwick.
The products we use are manufactured in Australia.
The products are manufactured using state of the art UV stabilised materials to protect against fading and deterioration in our harsh climate. The specialised yarn used is soft yet robust which feels great and looks naturally green all year round.
All of our grass products come with a 7 year manufacturer's warranty.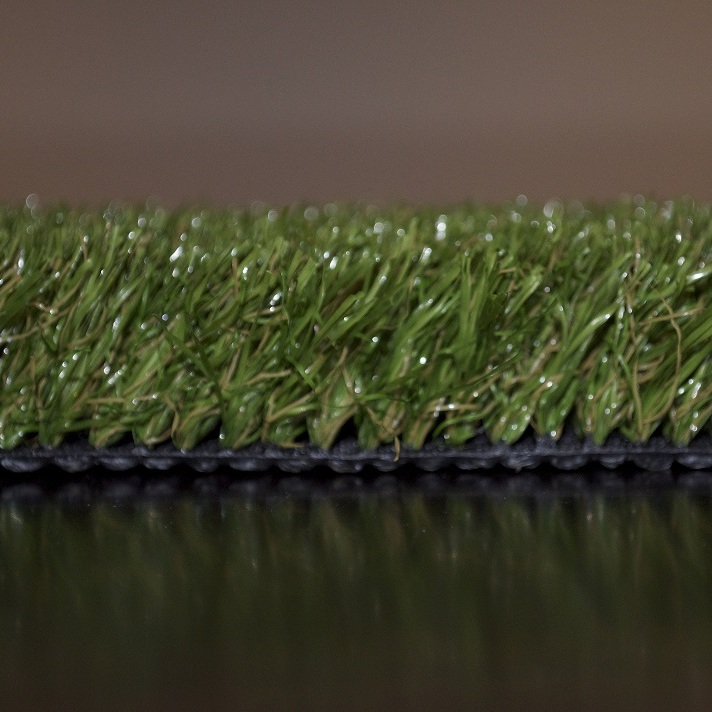 Urban Prestige 40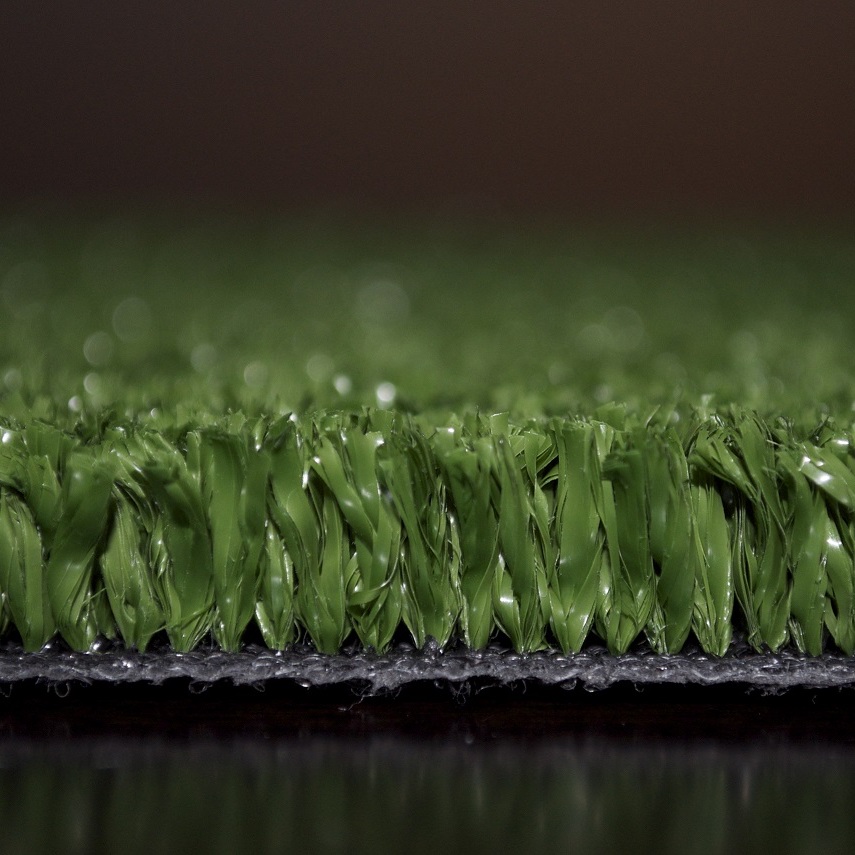 Urban True Putt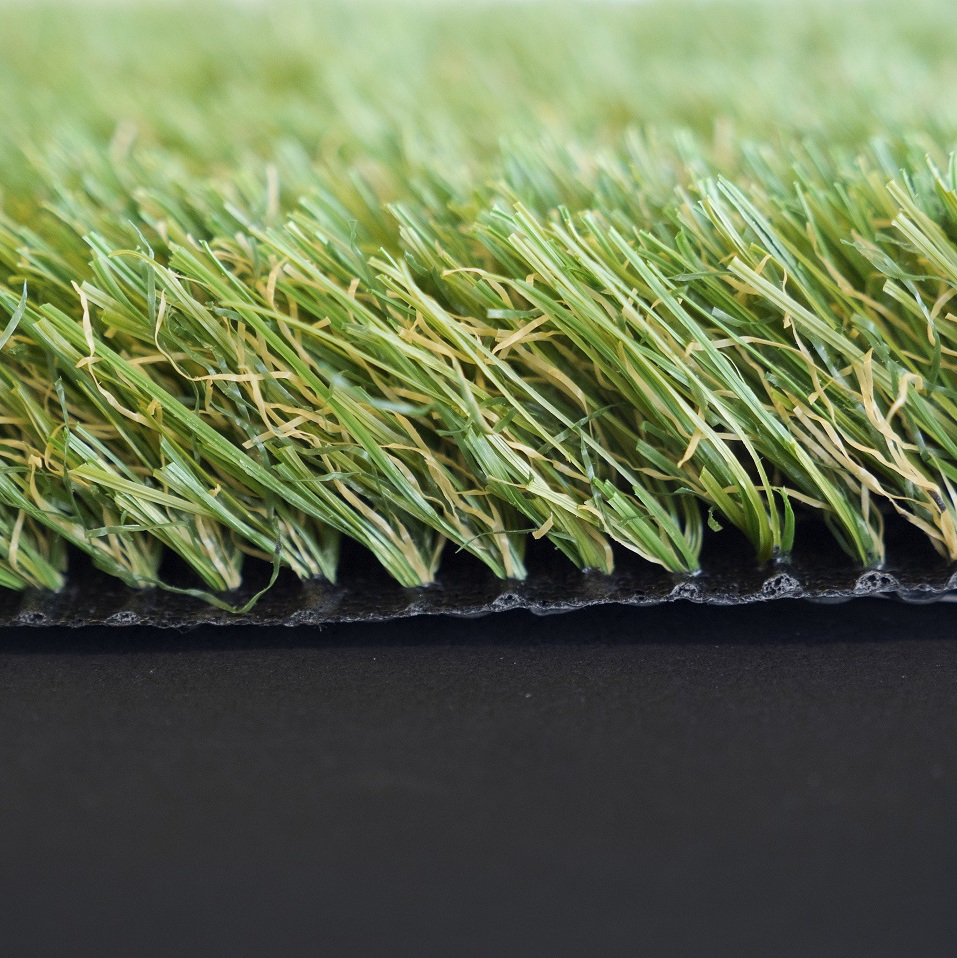 Urban Windsor 35
We sell our products by the roll or by the metre
Rolls are 20 metres long x 3.7 metres wide (74m2).
For your convenience we also supply turf by the square metre.
Residential Yards
Synthetic Turf / Grass will transform a dusty barren area into a manicured low maintenance recreational area that will add value and lifestyle to your home.  Synthetic grass withstands heavy wear and is child and pet friendly.  It is easily cleaned and maintained.
Sports Fields and Playgrounds
Synthetic Grass is suitable for all recreational areas including sporting grounds for field sports, tennis courts, playgrounds and childcare centres. We have a range of varying lengths and density to suit different sports applications.
Natural grass can be difficult to maintain in areas of high wear so synthetic grass is a great alternative.
We have the expertise and knowledge to grade and contour surfaces to conform with regulations relating to landscaping around children's play equipment. This includes the supply and installation of Softfall as a sub-base.  The Softfall sub-base is impact absorbing reducing the chance of injuries when children are playing and are at  risk of falling over.
Tennis Surfaces
We supply and install surfaces for tennis courts in residential and commercial properties.  We can supply a playing surface that suits your needs. Our team has a wealth of experience and the ability to access difficult locations.
Golfing and Putting Greens
We supply and install surfaces for the golf enthusiasts which are weather resistant and you can play on all year round. Our expert team installs putting greens, and pitch and putt in both residential and commercial properties.
Cricket Surfaces
Cricket surfaces are subject to heavy wear.  We are confidant and experienced in installing cricket wickets for schools, clubs and parks.  Synthetic turf wickets are suited to all year-round use.
ENQUIRE NOW
Sheds Shade and Turf is a local company and is proud of the reputation we uphold in our region.